5 Week Series Recording Access


An intermediate to advanced technique & combos class exploring candelabra dance from the golden age of Egyptian cinema. We'll look at named and unnamed dancers from Zouba el-Klobattiya to Najwa Fouad and put what we learned into a vintage inspired choreography!
(Shamadan not required, no floorwork included in this series.)
Course Curriculum
Available in days

days after you enroll

First Section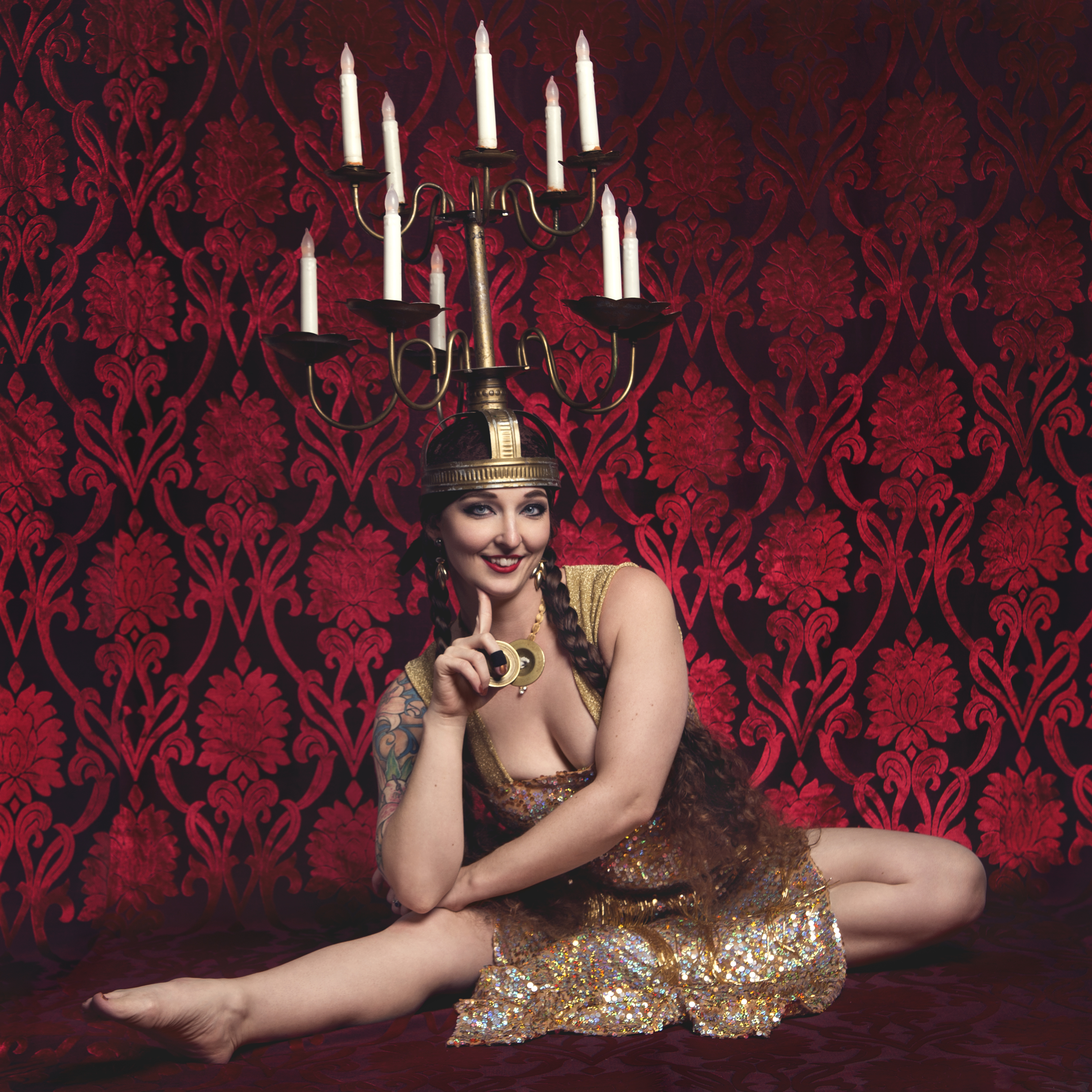 Hi, I'm Shining!
I consider this course the perfect meeting place of awalim and Raqs Sharqi in the golden era and believe the curriculum will appeal to dancers of all levels looking not only to increase their technique, but also explore how the earlier and more traditional styles of urban dance in Egypt lead into what we now consider the "classic" form of Raqs Sharqi.
My instruction and performances have a strong emphasis on the historical and cultural aspects of Raqs Sharqi as elements which contribute an important depth and creativity to this special art form and I enjoy sharing my discoveries and perspective on the staging of traditional dance for modern audiences.
I am best known for my research and reconstruction of early Raqs Sharqi (Belly Dance) and the candelabra - balancing dance named "Raqs al-Shamadan".