Queen of the Hips:
Nabaweya Mustafa
Nabaweya Mustafa is one of the most fascinating and least taught Egyptian dancing film stars due to the complex and allusive nature of her technique.
Layer by layer we'll deconstruct her signature movements, making the essential abstract nature of Egyptian dance more approachable and building our own strength and flexibility for hip and pelvic articulation.
Just over three hours of content including technique and combinations with bonus material examining Nabaweya's film appearances and costume trends with suggestions to help you in making a Nabaweya inspired dance or reconstruction!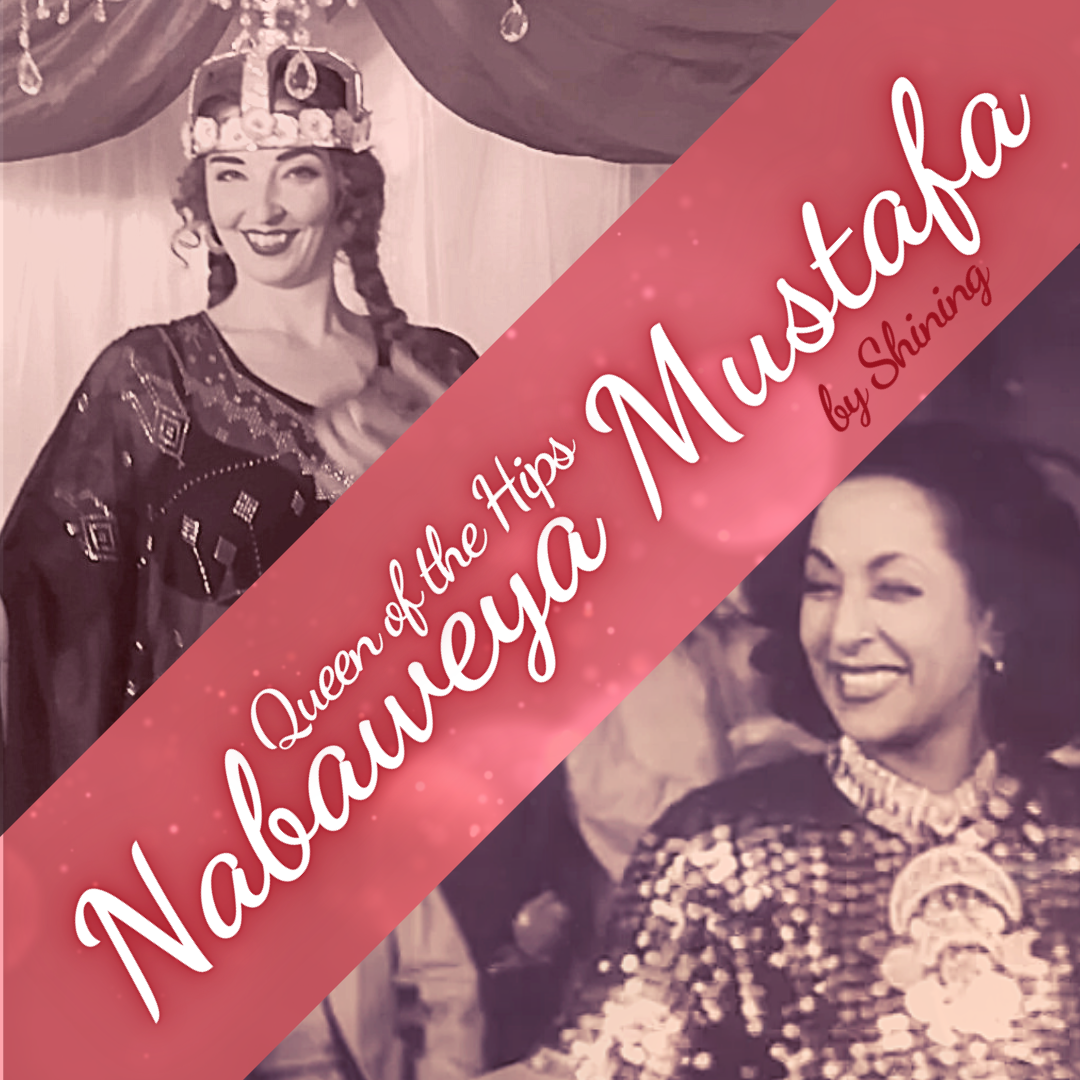 Hi, I'm Shining!
I hope you'll enjoy this special class I created on one of my favorite dancers of Egypt's golden era of film and take the material in this course as inspiration for developing your own unique voice in dance!
My instruction and performances have a strong emphasis on the historical and cultural aspects of Raqs Sharqi as elements which contribute an important depth and creativity to this special art form and I enjoy sharing my discoveries and perspective on the staging of traditional dance for modern audiences.
I am best known for my research and reconstruction of early Raqs Sharqi (Belly Dance) and the candelabra - balancing dance named "Raqs al-Shamadan".